To be mindful and present is to seek, with an intention of awareness, whatever arises in a non-judgemental way. Every moment-to-moment experience is a blueprint for what your priorities are and how you want to feel. This very moment holds the key to understanding how to maximize your ability to contain all that life throws at you. The ideas and feelings you pay attention to are your guide to realizing better-feeling-thoughts. The life you lead is an interactive experience that requires intense self-reflection and deep contemplation.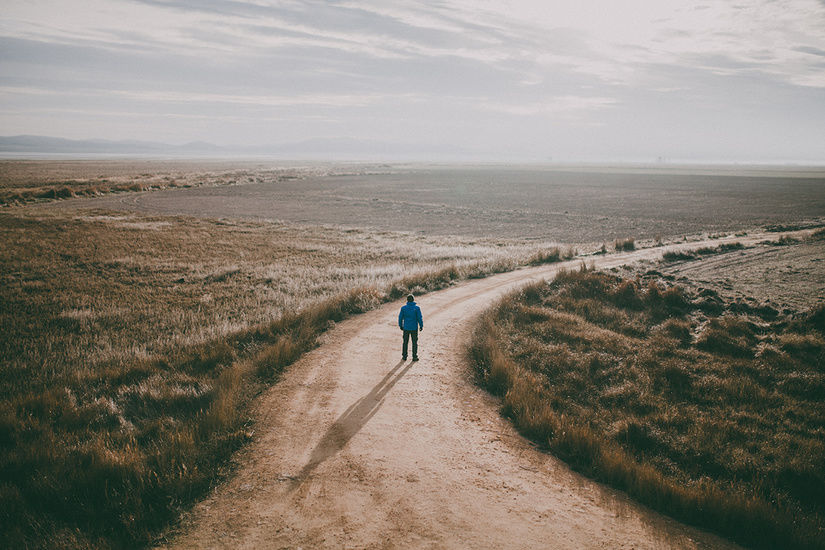 It requires a lot more of an arduous effort to be disengaged in personal progress. The energy that is wasted directly affects your productivity and the less productive you feel the less you can ruminate in feelings of empowerment.  To be energetically focused on change is deeply fulfilling. Setting new behavioral changes that contribute to your own evolution really changes you. The only time and place to make changes is right now. If you push for more focus and more gratitude, you will experience it. You cannot expect changes in certain areas when you put all your concentration on the wrong compartments.
What we all need in order to accomplish positive life changes is momentum. Momentum creates more leverage, and leverage provides the fuel to incorporate more betterment of the self. What if every day you consciously strive to improve one aspect of your life as much as you can in that given day? When we see improvements we want to improve more. Even the most minuscule of progress is encouraging. Think of how much transition time you have in a day. How much time do you spend waiting in line at the grocery store? How much time does it take you to brush your teeth? My point in asking those questions is to shine a light on how much time actually have to focus our mind on the improvement of the self. Memorizing a poem, enacting breathing exercises, calling to check in on a loved one are all ways we can use our time a little bit more proactively.
It doesn't matter what you think you will have time for tomorrow or in five minutes, do something right now, even if it is focusing your undivided attention on just being present and in a state of non-distractedness. True transformation doesn't happen overnight, it takes a series of here-and-now's  to see change occur on a lasting format.