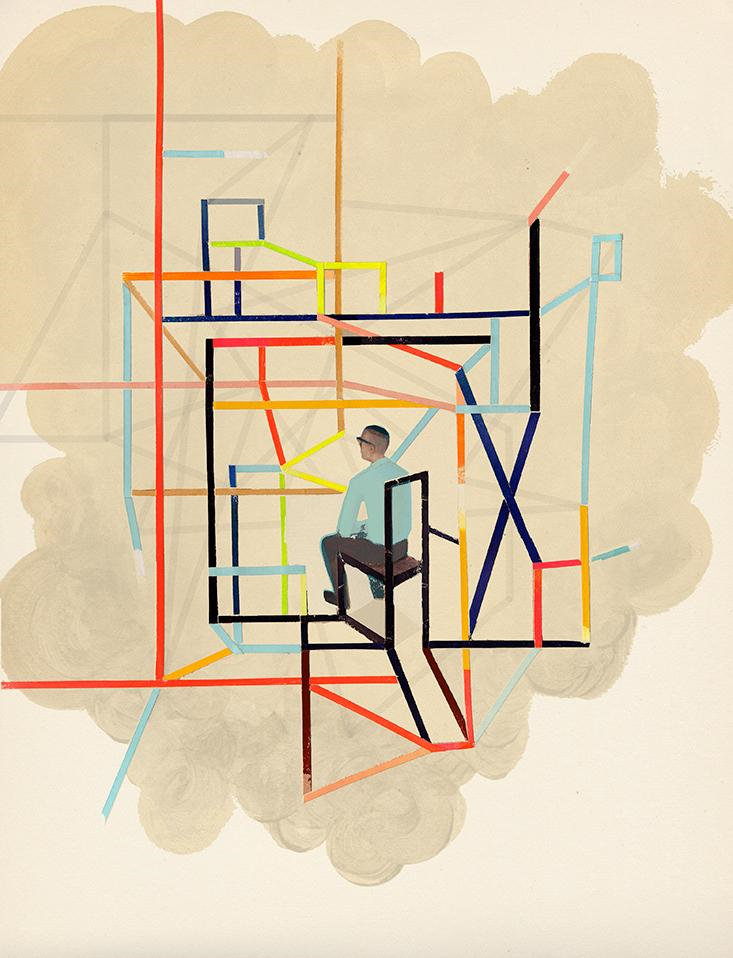 Wanting to be validated can sometimes detract from the reasons why we perform certain functions. We go to the gym to loose weight. We seek financial guidance so we can see our monetary funds are maximized. In life, we make choices that will lead to the most fortuitous outcome. We rarely act in a way that dissuades us from the optimal end result. Yet, in moments of fighting for the perfect grade and planning for the most desired aesthetic, we loose sight of the process.
"The process" can mean many different things. The process can refer to a perspective of joy within the journey and it can also mean living-in-the-moment without worry for what comes next.  A shift in perspective from the desired outcome towards an awareness of our moment-to-moment reality is a challenge. Society programs us to be outcome oriented, goal driven and obsessed with measuring results. Yet as individuals, we have the power to choice where our attention should be directed.
Play the audio of gratitude when attempting to perform mundane tasks. Remind yourself that in every task there is an opportunity for growth and expansion. Don't get lost in the pull towards success, only to find yourself feeling empty at the end of the finish line. Validation should not take precedence over the state of peacefulness that comes from allowing.